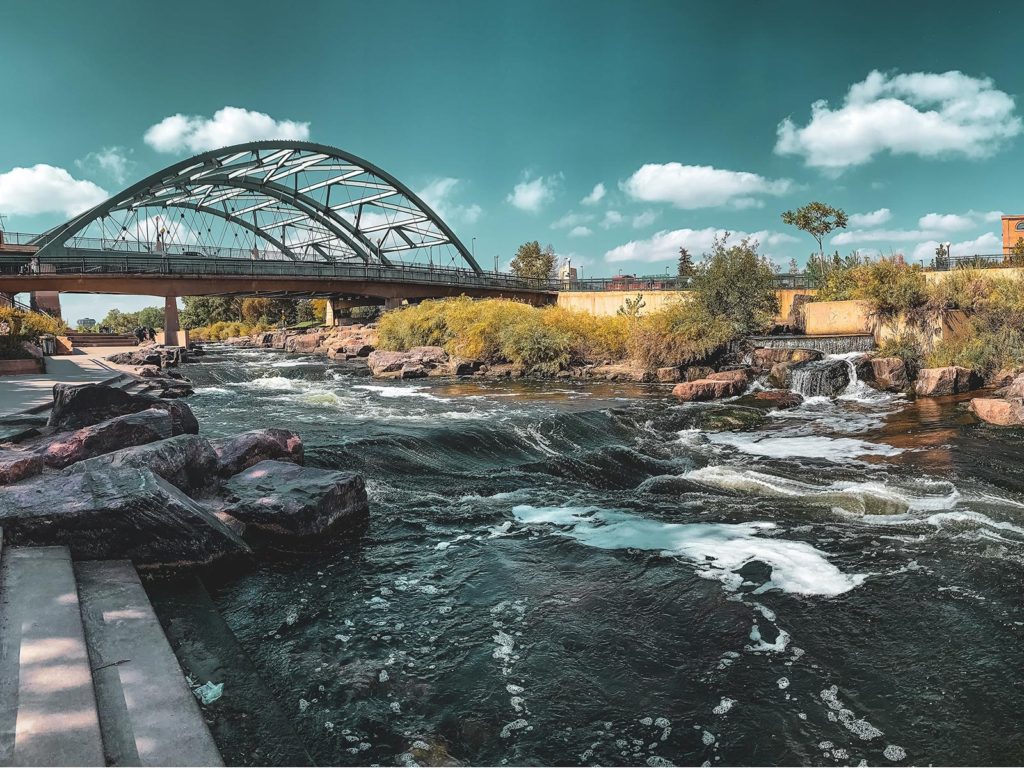 Denver, Coming in Hot.
We are thrilled to announce Denver as our 5th market! The Mile High City is a natural choice for us given its flourishing city center and the fast-growing network of rail lines, bus routes, and bike lanes connecting downtown to the many unique neighborhoods and districts surrounding it. That dynamic urban core combined with thriving outdoor, cultural, arts, sports, and food and drink scenes make Denver an excellent match for the StoryBuilt Urban Ecosystem.
Contact us to stay updated as our plans in Denver develop!
Denver land owners and brokers:
Contact Christopher Auxier for acquisition opportunities at chris.auxier@storybuilt.com