Unpacked
Breaking Down Presale to Resale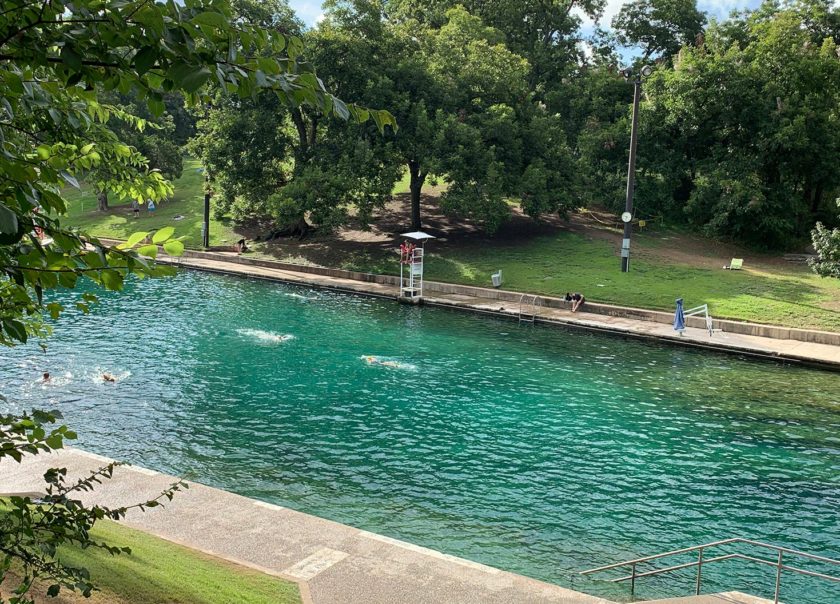 If you're relocating from New York to Austin, you might be wondering how you're going to transition.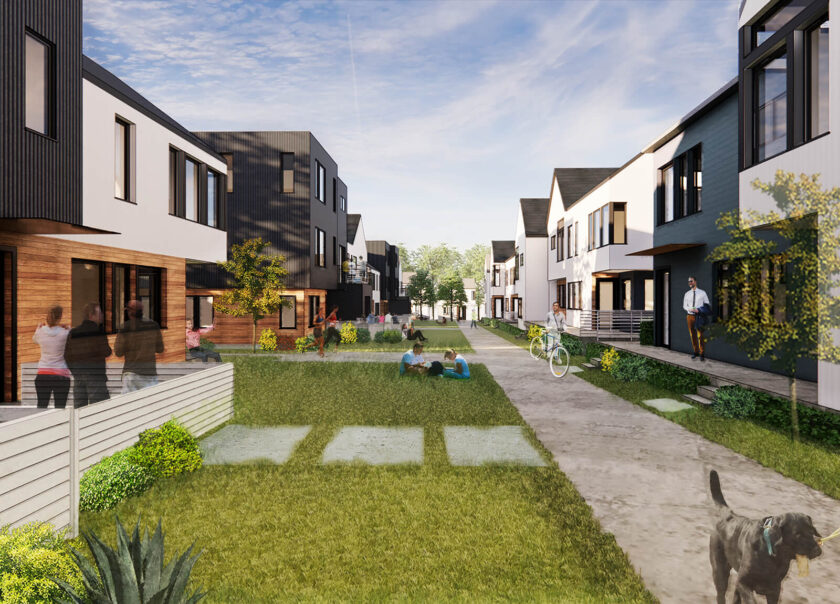 The new community will be located between MLK Jr. Boulevard and Manor Road.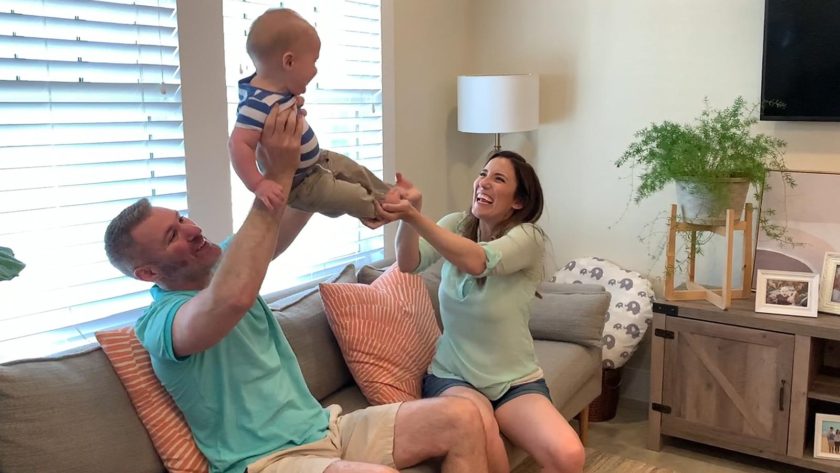 A StoryBuilt story about Allison & Russ.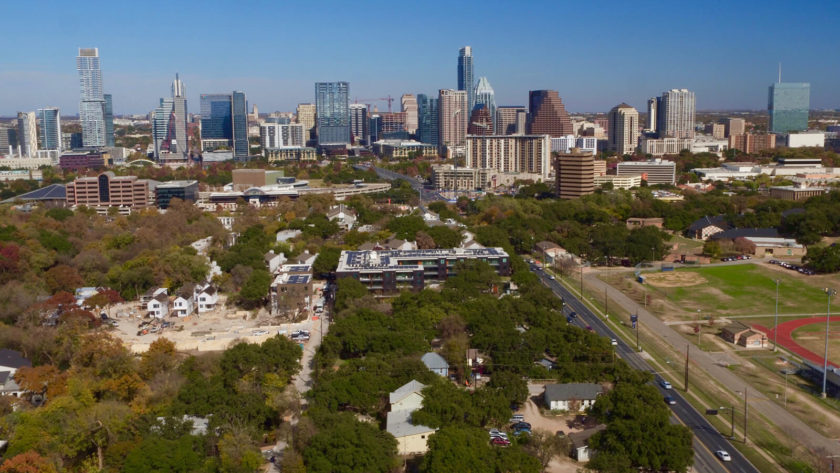 Hey 2020. It's been a wild ride. Look how our story has evolved.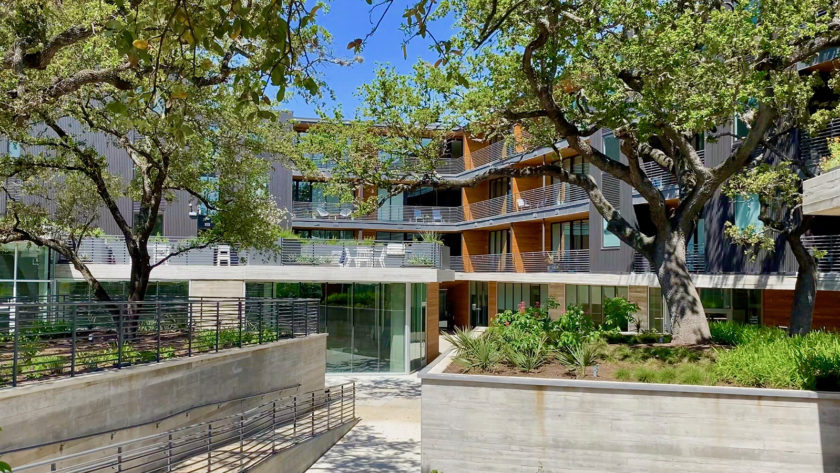 Frank. combines 63 modern residences, generous public, retail and boutique work spaces.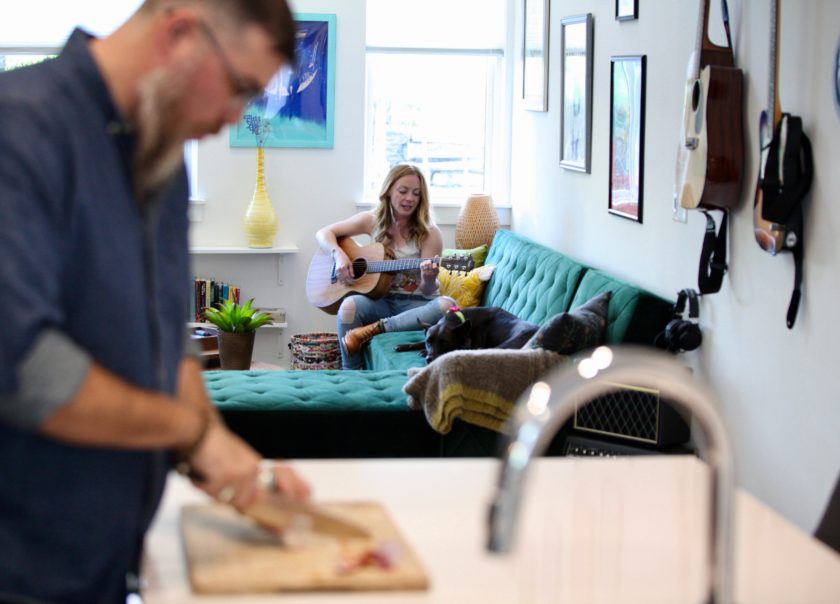 Sure, you've heard of Hygge. But what about StoryBuilt Hygge?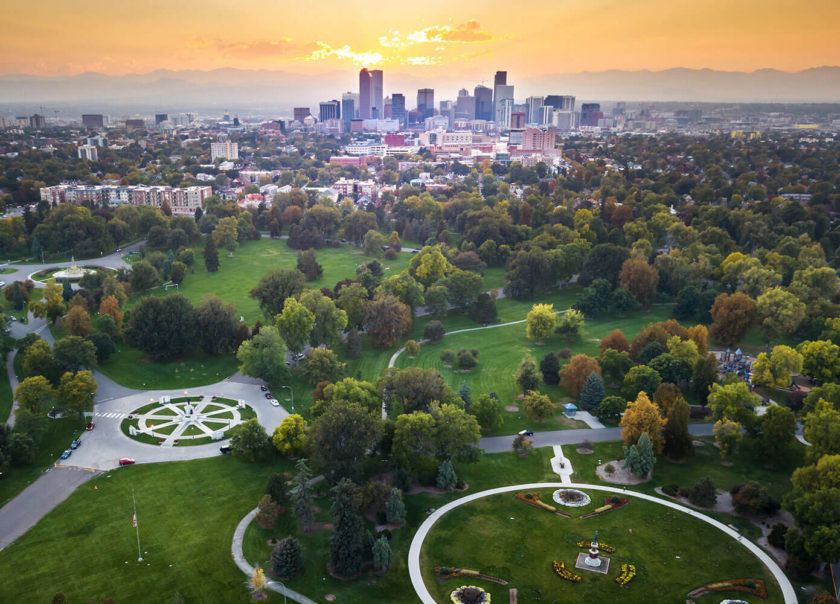 Our Denver team are a hearty crew, a fact that should surprise no one.