Warning
: Use of undefined constant php - assumed 'php' (this will throw an Error in a future version of PHP) in
/home/devstorybuilt/public_html/wp-content/themes/Storybuilt/content-single.php
on line
102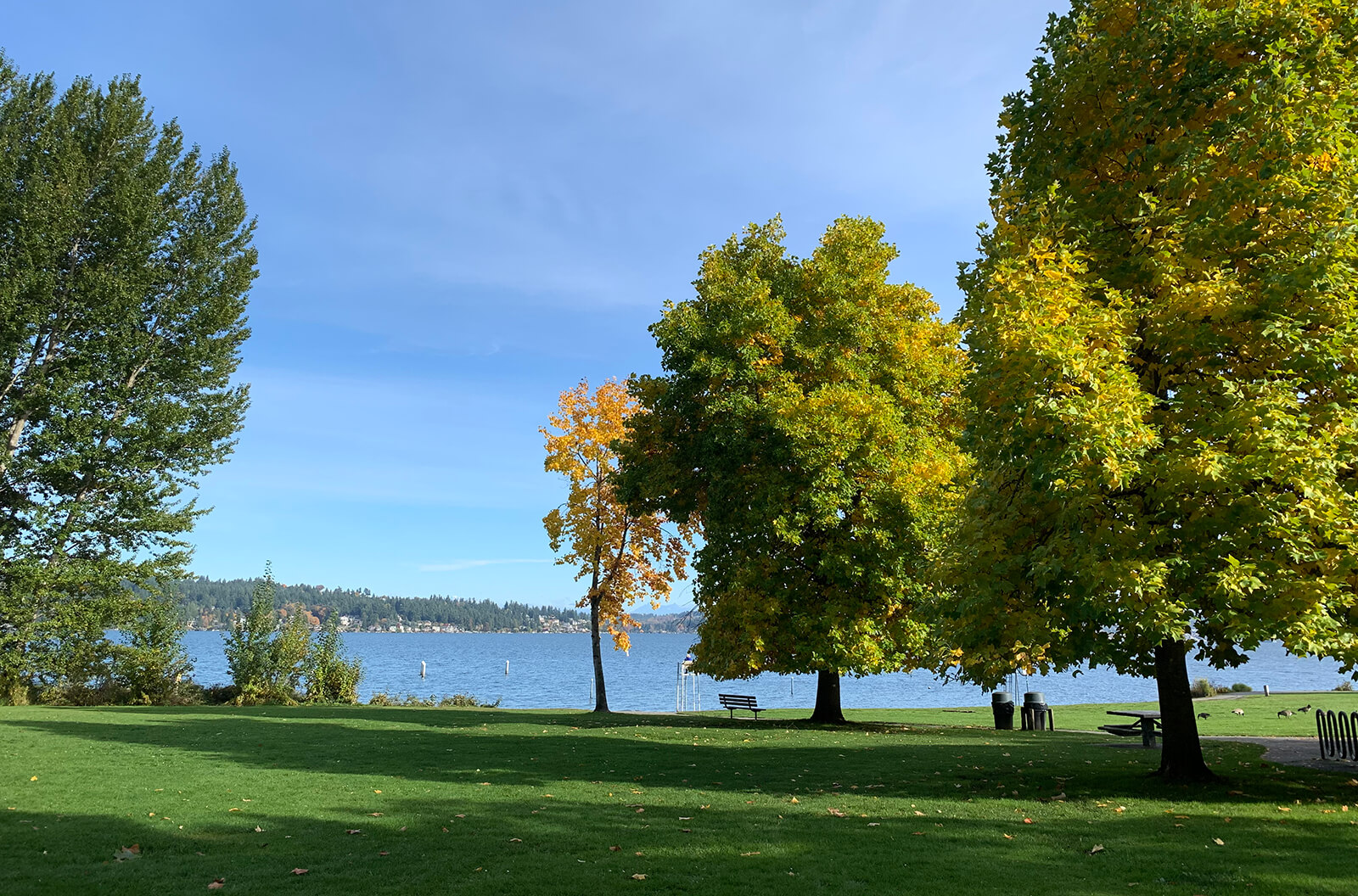 Seattle:
Moving to Seattle? Want some secrets?
Get ready:
It's not as rainy as you think. The summers are gorgeous. But no matter the season there's always something cool going on and you just need a few things to get your started. Get ready to jump into this sprawling, green, crazy metropolis and start calling Seattle home.
Let's get right to it: the rain. If you want to blend in, wear a raincoat instead of carrying an umbrella. Things don't stop here because it's raining. Your kids will play soccer in the rain, you'll watch football in the rain, and eventually, you'll watch your kids graduate in the rain. It's not a steady downpour. It's more like a robust drizzle. Embrace the wet. Get a good raincoat and thrive.
In the winter, you'll see lots of people wearing really good rain boots. Why? Puddles. Seriously. They're deep. We won't get into Seattle's pothole issues here, but yeah, you'll want some boots. Don't ruin your shoes. You'll need them for all the fun stuff you can do inside!
Seattleites like their hats. A cute knit? A baseball cap? Yes. And if you're riding your bike to work or just around town, invest in a good bike helmet. You only have one skull, friend, and Seattle streets can be tricky and slippery.
A Hydroflask – we are a peak water bottle city and we're proud. Some people go the extra mile and carry their cold brew in the morning and switch it out to water later. Some enterprising parents bring a little something extra in their bottles to that long swim meet or little league double-header. You'll want one of these. They're indestructible and bright.
Fact: Seattle doesn't have plastic shopping bags in grocery stores. We bring our resusable bags to the market because otherwise stores are required by law to charge FIVE CENTS per paper bag. Keep a Baggu handy in your purse or backpack. You will always need it. Just don't forget to wash it once and a while.
Now, you've got your outerwear and gear ready. But maybe, just maybe, it's a rainy fall day and your date cancelled and you're too pooped to go to barre class and you just want to chill out and watch Frasier on Netflix. Now that you're a Seattleite, you can do that and feel at one with the Crane brothers. That's okay! Seattle is all about the burrowing. We do it proudly. But listen, if that burrowing gets too comfortable and you never want to leave your house, well, time to brighten up. Literally. Get a light box and a good blanket. Recharge and amp up your brain a little.
Seattle has a million ways to beat the winter blues. Ride a ferry. Walk in Discovery Park. Go to Volunteer park and pretend you're on a tropical island. Go to the zoo – no kids required. Get outside and move your feet. There's a real beauty in our winters. Yes, the light is dim and some days it seems like the rain doesn't stop. But the ferns, the moss, the tall trees, the wind – they're all here for you. So is the late sun reflecting off Puget Sound after a cloudy day. There's a lot to love here, and now you're part of it.